We offer a rich family of
business transformation
& consulting services
Our aim is to significantly uplift your organisation's agility, driven by your vision and your business strategy.
Here's how to make it happen.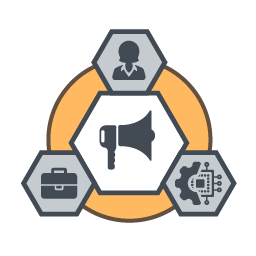 ENTERPRISE ARCHITECTURE
Your key to digital transformation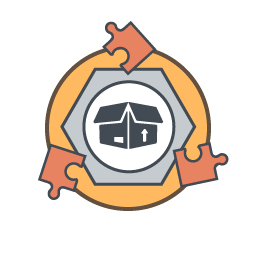 SOLUTION ARCHITECTURE
Where business and technology meet
MANAGEMENT CONSULTING
Find the beacon on the hill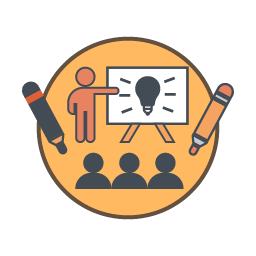 TRAINING
Bring the tools and skills to your business
Enterprise Architecture
For those who seek alignment between what the business wants to do, how technology will enable it and how people drive success.
Solution Architecture
Establish the right supporting techonology for your business environment, every time.
For more information about the Solution Architecture services we offer, please contact us.
Management Consulting
Understand the important value drivers, plan and implement the right strategy and improve performance to truly thrive.
Get in touch with us about what Management Consulting services we offer.
Training Courses
We can help your people gain the skills they need to succeed and champion architecture in your organisation and ensure true business agility and adaptability.