Our Values
Fragile to Agile is a values led and driven organisation and our values guide the way we provide our services to clients and the way we work together.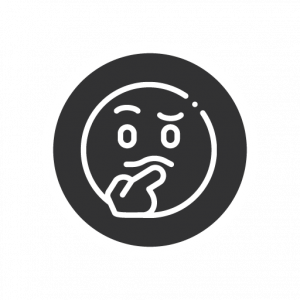 BE CURIOUS PROBLEM SOLVERS
Our people are always learning and keep abreast of key business and technology trends across industry segments.
Our people love both learning and teaching and are interested in the world and what drives others. Our people love the challenge of solving a difficult problem.
DELIVER INSIGHT THROUGH ENGAGING STORIES
We simplify the complex through storytelling. We work with our clients to understand their story to date and help them write their future chapters.
Our people love to help you create compelling stories for change in your organisation. Our people share their experiences through stories.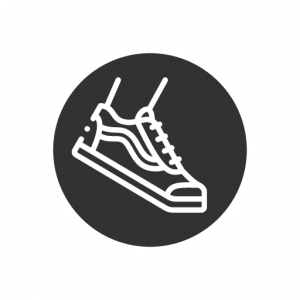 WALK IN OTHER PEOPLE'S SHOES
We provide tailored engagements for our clients. We put ourselves in our client's shoes to deliver the right services tailored to their needs.
We embrace change, our people are agents of change, disruption and innovation.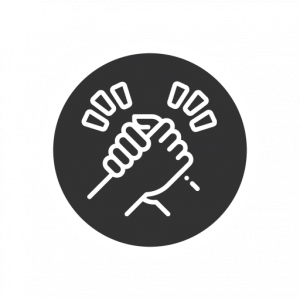 WORK TOGETHER CANDIDLY
We work with our clients not on our clients. We tell you what you need to hear about your business and technology, while being sensitive to people's feelings.
We believe people perform best when supported by our diverse multi-disciplinary practice. We passionately believe in what we do but love being challenged constructively.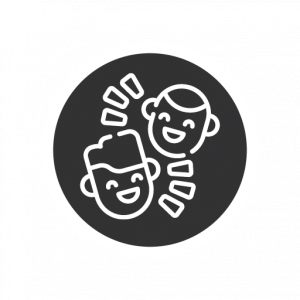 BE GOOD COMPANY
Your organisation will enjoy working with our people.
Our people are good company, they always try to make the boring stuff fun, are light-hearted and friendly.