Enterprise Architecture Essentials
The Must-Have Tools for Digital Transformation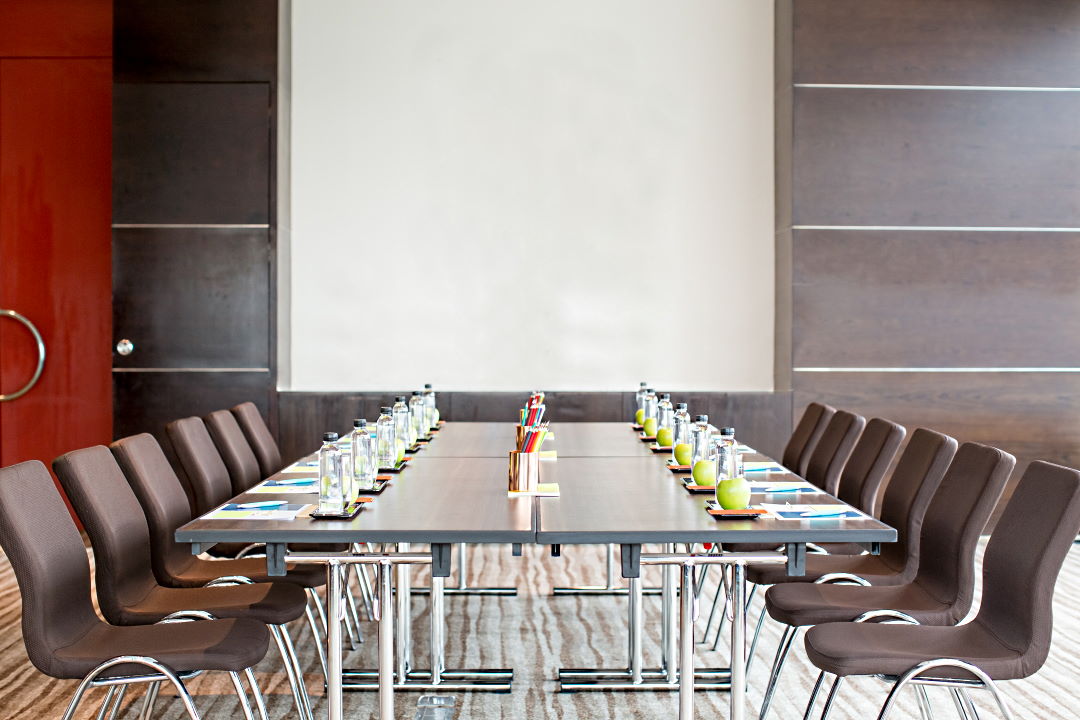 Course Overview
Designed for both existing and aspiring Enterprise Architects and for those that want to deepen their understanding of the discipline, our EA Essentials course is an interactive learning experience to establish a foundation of Enterprise Architecture concepts and techniques and how to apply them in a practical way to effect successful business change.
The course delivers an interactive and dynamic learning experience by combining theory, practicals and working examples of enterprise architecture concepts and techniques.
The course content also includes thought provoking discussions based on actual applications of enterprise architecture artefacts in a corporate context and how they have enabled business strategy.
Key Outcomes
At the conclusion of the course, participants will be able to:
Understand the promise of Enterprise Architecture and how it can be applied within any organisational context;
Articulate the value of Enterprise Architecture to both business representatives and technologists;
Understand the difference between Enterprise Architecture and Solution Architecture;
Value Enterprise Architecture as a business enabler, not a business driver;
Undertake Business Capability Modelling and demonstrate its value;
Define a solution roadmap for an organisation's solutions;
Understand  the key success factors for BPM/SOA.
Intended Audience
This course is designed for:
Existing and aspiring Enterprise Architects wanting to broaden their understanding of the discipline and how to gain design alignment;
Solution Architects who desire a deeper appreciation of Enterprise Architecture and how their role complements the practice;
Business Architects wanting to understand how business design aligns with the design of an organisation as a whole;
Business Analysts seeking to know how to better integrate enterprise requirements into their understanding of the business as a whole;
Domain Architects wanting to enhance their ability to articulate domain strategies in a broader business context;
IT Strategists who require knowledge regarding how enterprise architecture can inform IT strategy and business outcomes;
Enterprise Architecture Practice Managers seeking a more detailed understanding of enterprise architecture concepts and techniques.
What our attendees say:
"Provided a great overview of what Enterprise Architecture is and the benefits it provides to a business when done right."
What our attendees say:
"The whole course was fantastic, our team came away feeling revitalised and motivated! In particular I gained knowledge on how to apply the theory. In relation to: Operating Models, BCM, relating capabilities to services, and the principles and governance."
What our attendees say:
"I feel that the course gave me a good foundational understanding of Enterprise Architecture, accompanied by lots of real life examples of its application from a range of companies. Facilitator was passionate on the topic, inspiring us to see the importance of EA."
What our attendees say:
"The content was delivered in a logical order which made it easy to follow and easy to imagine how the process could be replicated in a real world scenario. Glenn's enthusiasm and energy also kept me engaged and focused."
What our attendees say:
"The explanations and real life examples of the course material were very good and were approachable to people of varying backgrounds and skill levels. They also helped to pace the flow of new information, which meant I could take in and retain the knowledge much better."
What our attendees say:
"The prevalence of real world examples and case studies throughout the course resonate, are memorable and demonstrate that the F2A methodology works regardless of the industry or level of complexity of the organisation. The trainer's knowledge, experience and enthusiasm for the subject of EA is second to none."
What our attendees say:
"The whole course was brilliant! It was obvious that the framework presented was thoroughly thought through and designed by intelligent minds and years of experience. This was one of the most valuable and inspiring courses I have participated in.
What our attendees say:
"Understanding how to construct the BCM, the levels, etc. and how this is the hub on which most artefacts relate. Extremely good at levels 1 & 2 in engaging business understanding and buy-in."
What our attendees say:
"The practical exercise of the Business Capability Framework allowed me to appreciate how the theoretical content can be applied to our real life business case."
Upcoming Course Dates
Our next EA Essentials Course is ready to go!
Contact Us to if you would like register your organisation for the next round.
Location:    147 Pirie Street, Adelaide, SA 5000
Date:       8th – 10th February 2023
Get In Touch
For more information or to enrol in our Enterprise Architecture Essentials training course please contact us.