Data Architecture Essentials
Discover the True Value of Information
Data Architecture Essentials is to help position you and your organisation for success in unlocking the value in your organisation's information and data assets and, at the same time, address the accumulated issues from the past that are holding you back. Unlock the real power of rich data for your organisation.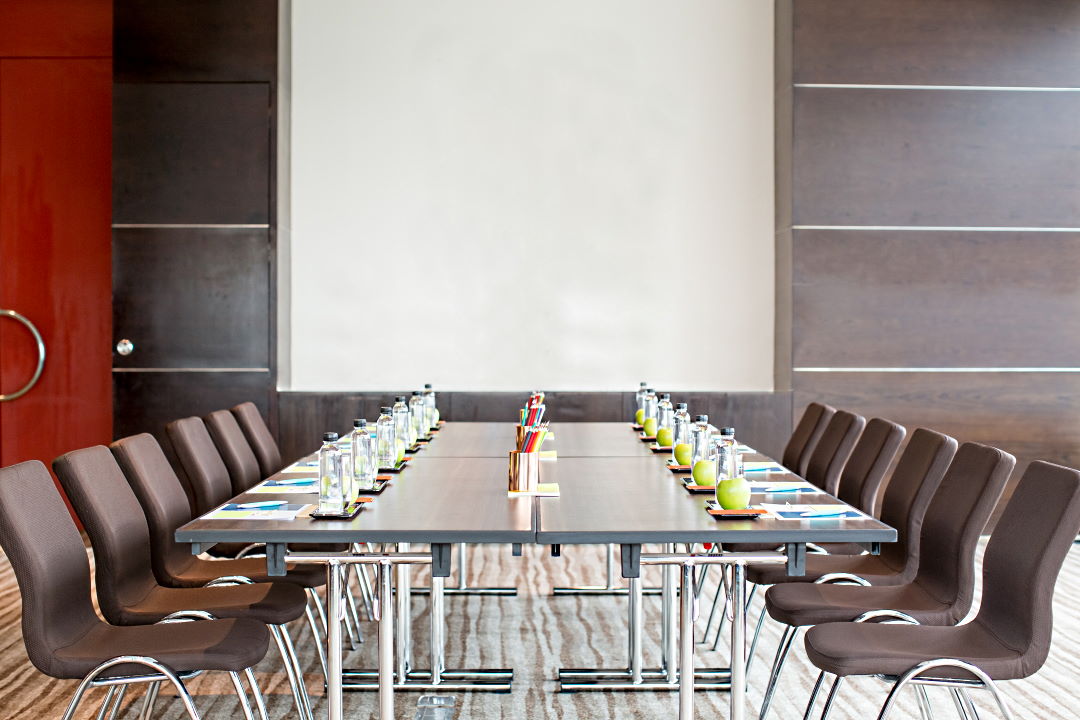 Course Overview
Intended as a primer to enable business and technology people gain a sound foundation for data in business including the issues, challenges and risks organisations face when dealing with data. The course describes methods to mitigating these risks, addressing the issues and approaches to the challenges, all delivered through an engaging interactive experience.
The program includes a combination of theory, practicals and opportunities for reflection on each module to encourage participants to fit their learnings into their needs and past experiences.
The content is designed based on real world applications for Data Architecture and presents participants with a sound and pragmatic approach for use within any organisation.
Key Outcomes
At the conclusion of the course, participants will be able to:
Understand the role and value of data, information and
knowledge in an organisation
Understand the role of data and information for insight
Understand the industry of data
Understand data risks, security, privacy concepts and regulations
Understand and managing your data
Understand data models and how to create them
Understand the elements of data governance and the steps
required to implement it
Understand the link between business and data design
Use a shared view of the business for business data design
Understand and implementation of Data Quality Management
Intended Audience
This course is designed for:
Data Administrators who want to gain a better feel for how data can impact a business from strategy to execution.
Enterprise Architects wanting to broaden their understanding of the data and information in detail;
Solution Architects who desire a deeper appreciation of Enterprise Architecture and how their role complements the practice;
Business Architects wanting to understand how business design aligns with data architecture in an organisational context;
Business Analysts seeking to know how to better integrate enterprise requirements into their understanding of the business as a whole;
Other Domain Architects wanting to enhance their ability to articulate domain strategies in a broader business context;
Upcoming Course Dates
Our next Data Architecture Essentials Course is ready to go. Contact Us for information on training for your organisation today.
Location:    147 Pirie Street, Adelaide, SA 5000
Date:        TBA
Get In Touch
For more information or to enrol in our Data Architecture Essentials training course please contact us.