Digital Transformation designed by Enterprise Architecture and delivered by Solution Architecture
We exist to help visionary leaders transform their organisation's agility to enable them to survive and thrive in an age of rapid and constant change
We help you architect your enterprise to become more adaptable, flexible and responsive.


"It is not the strongest of the species that survives, nor the most intelligent that survives. It is the one that is the most adaptable to change." – Charles Darwin
Services – Enterprise Architecture Establishment and Designing Digital Transformation
We offer consulting and management services based on holistic frameworks and methodologies to design and deliver sustainably adaptable organisations.
Our Enterprise Architecture approach helps businesses and governments make the one last big change they need to become permanently agile organisations.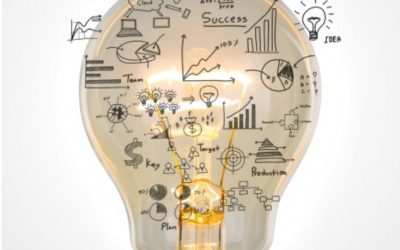 Our colleague Penny attended two insightful webinars on learning and development and its role in digital transformations and is sharing her key takeaways … Don't miss these valuable insights … Embrace innovative thinking: Digital transformations involve more than just...
read more
Our Clients – Beneficiaries of Our Enterprise Architecture Services
ME Bank
"When we planned transformation we had the option to renovate the house or build a new one. While more challenging, we chose the latter. The new systems are state-of-the-art and will keep ME competitive well into the future. The result is a brand-new piece of banking architecture that's been built to be updated, future-proofing the Bank. That's a structural advantage other organisations would be envious of."
Jamie McPhee
Chief Executive Officer, ME Bank
HAMBS
"Successful and sustainable digital transformation requires a focus on design – if you are on or planning a transformation, an investment in an enterprise architecture is essential. Fragile to Agile's approach makes strategy executable and solidifies the necessary foundation from which to build the future. Fragile to Agile comes with my highest recommendation."
Chris Organ
Chief Technology Officer, HAMBS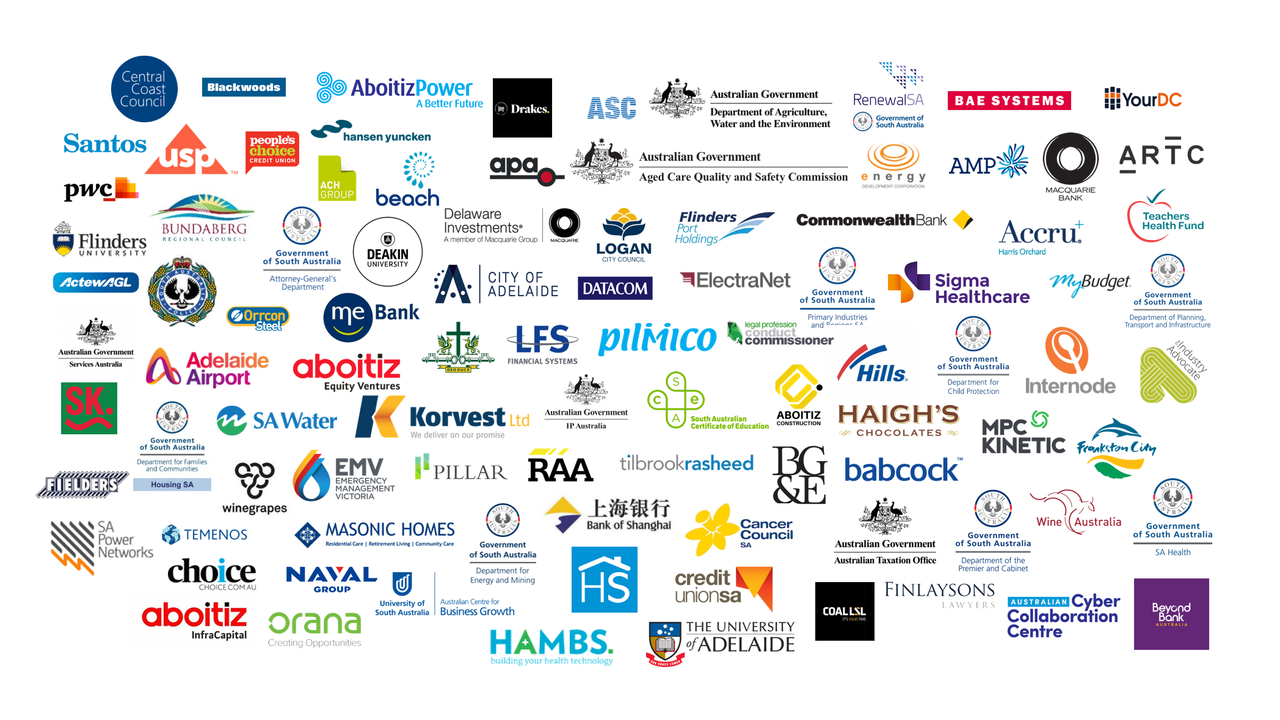 Client Synopses
Learn more about the clients we have worked with and how we were able to help them meet their needs through our our services and engagement.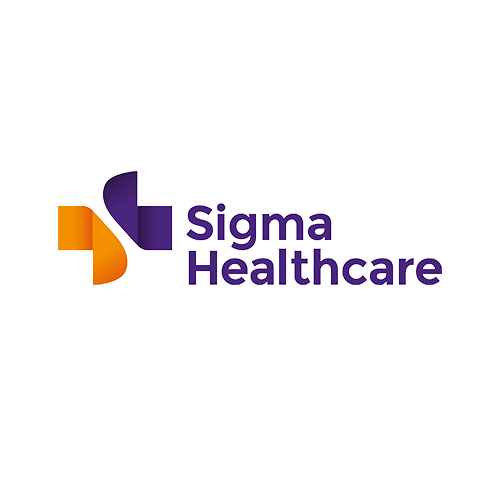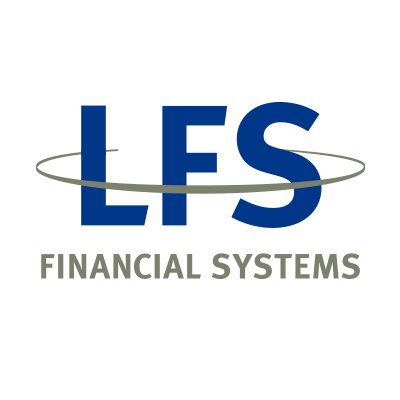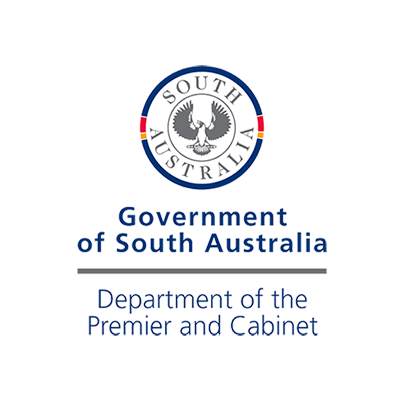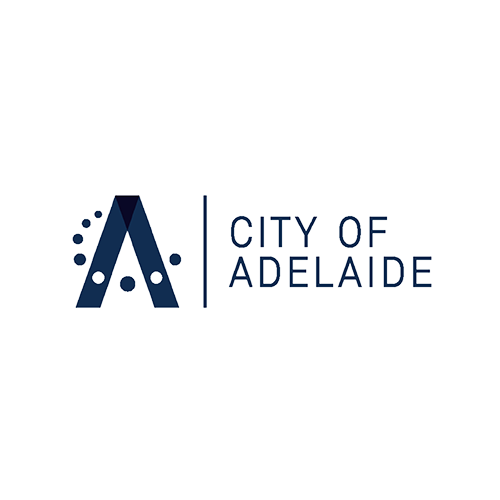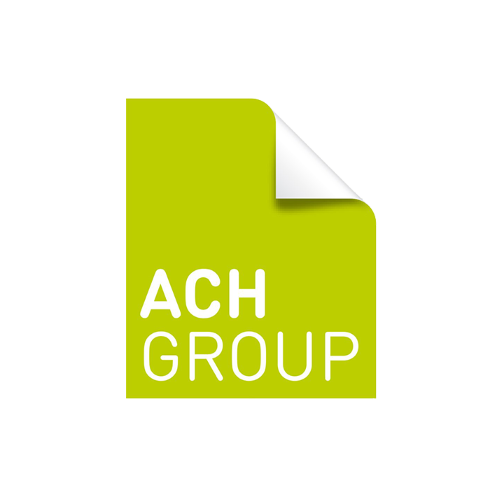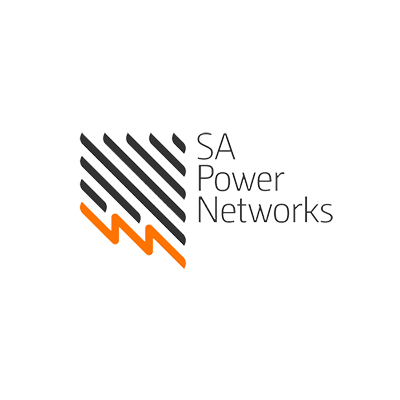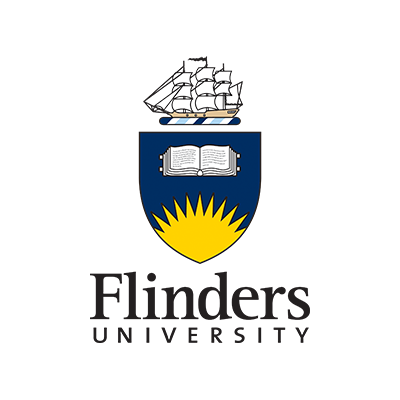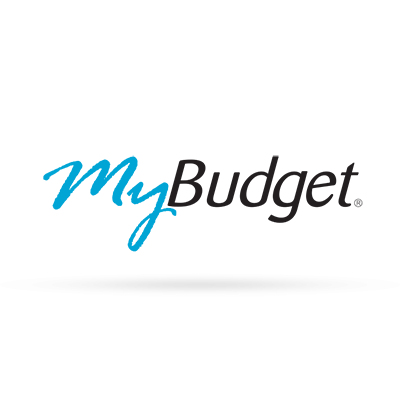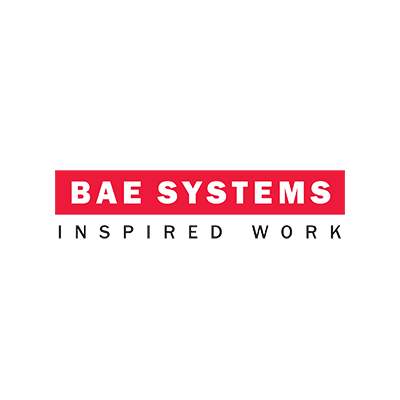 Ready to Make a Change?
We are curious about your organisation and how we can help you make the right changes for the future. 
Contact Us to find out more about our pragmatic and flexible architecture services and how they can deliver your organisation value.
Get in touch
We'd love to hear from you.