Management Consulting Services
Thrive and Survive Through Strategy
We can help you find the best pathway to the optimal performance of your business, deliver your desired outcomes and your future vision through our extensive experience in business strategy.
Management Consulting Services
Investment & Prioritisation Establishment
Ensuring you are doing the right things
The Fragile to Agile Investment & Prioritisation Framework provides a consistent mechanism for choosing which business change initiatives to fund and how much funding to allocate. It ensures you are doing the right things to maximise the value of your critical resources.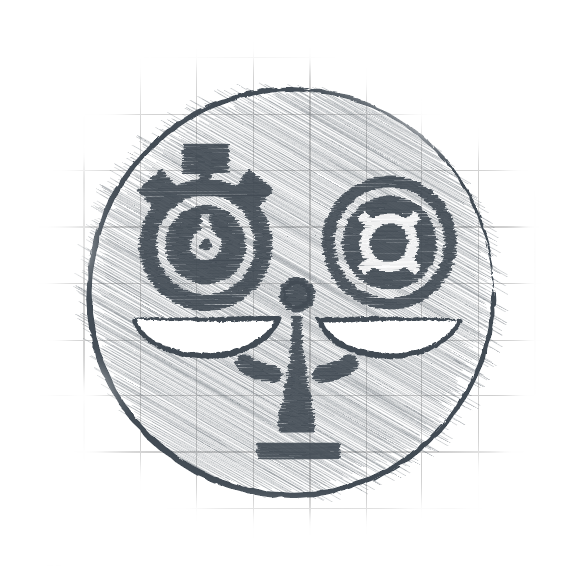 Management Consulting Services
Management Consulting, Advice & Mentoring
Build capability in your people
At Fragile to Agile we pride ourselves that our services are always tailored to your organisation's needs and encompasses skills building and transfer. This service is designed as our "catch-all" management consulting service that encompasses that philosophy.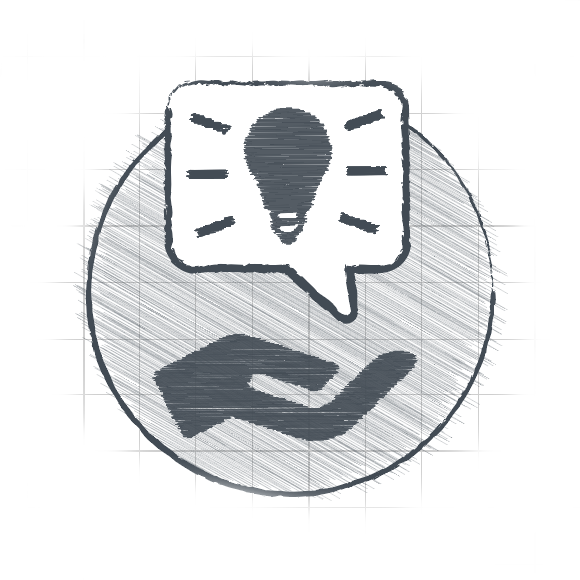 Management Consulting Services
Technology  Leadership Applied Mentoring
Enabling people orientated technology leaders
Our Applied (CxO) Mentoring services provide top tier technology (CIO and CTO) experienced resources as a service ensuring any CxO, from nascent to experienced, has access to expertise with hands-on experience in developing world class CxO functions.
Management Consulting Services
Information Technology Strategy Development
Aligning technology strategy with business strategy
The IT strategy development service provides end-to-end development of a strategy for an IT function focused on optimising in-line with their broader enterprise.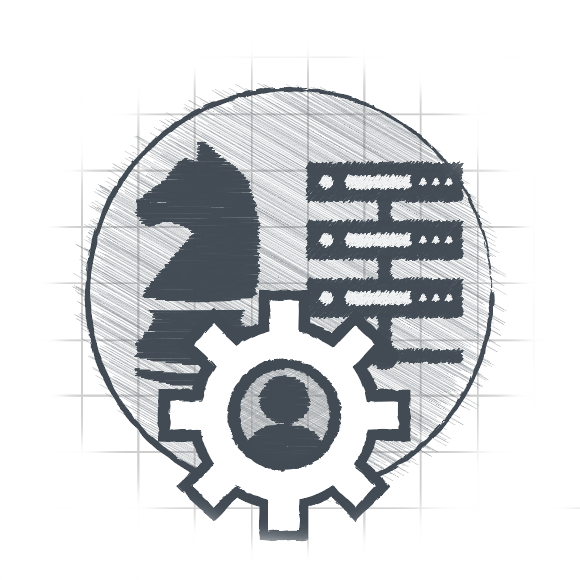 Management Consulting Services
Merger & Demerger Technology Due Diligence
Ensuring No Technology M&A Surprises
Generally merger/demerger due diligence is a process of verification, investigation, or audit of the potential deal to confirm all relevant facts and financial information and to verify anything else that was brought up during an M&A deal or investment process. What is often underdone is due diligence on the assumptions about the effort required, and potential synergies to be garnered, from technology rationalisation. This service addresses that gap and ensures there are no technology surprises post-merger contract execution.
Management Consulting Services
Machinery of Government Change Planning
Ensuring everything is covered
Machinery of Government (MOG) changes typically require significant technology change to affect. This service ensures you have accurate estimates of effort required and a clear program of work to implement this change.
Management Consulting Services
Ensuring smooth execution
Our Project Management Service is delivered by highly skilled and experienced Project Managers, supported where needed by the extensive business, technology, and transformation planning experience from our extended team.
Management Consulting Services
Business Case Development
A submission ready outcomes and benefits driven business case
Leveraging our extensive experience, we will work with you to develop a strong viable business case for investment and funding support. We can ensure that proper benefits can be realised and cases are outcomes driven with all proper supporting figures.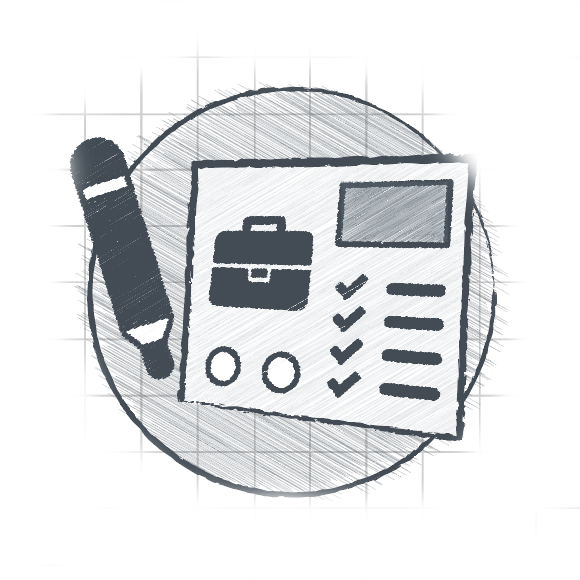 Management Consulting Services
Post Merger Integration Project Management
Ensuring maximum synergies from mergers
Our PMI project management services is similar in offering to our project management services with a focus on Day 2 PMI; we enhance this service through the provisioning of experienced resources with past PMI experience and a focus on ensuring merger deals live up to predicted value. Further this service is expansive, as due to their very nature PMI project manager roles extend far beyond technology and are often unable to re-prioritise elements, thus the skillset needed is multi-faceted.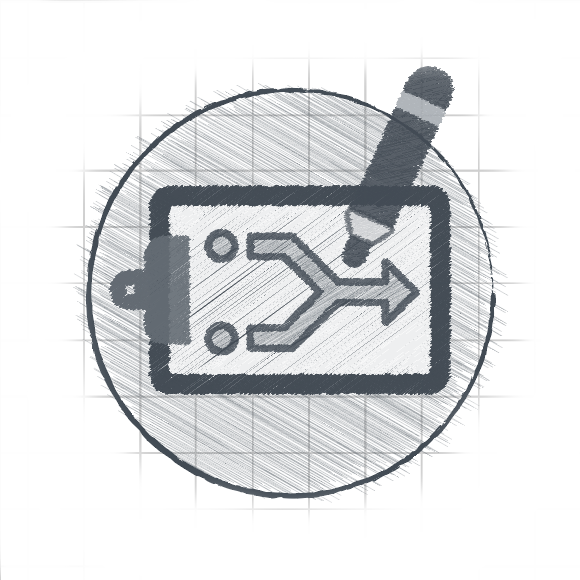 Management Consulting Services
Benefits Realisation Management
Ensuring value is delivered
Benefits Realisation Management (BRM) is a process of identifying, planning, managing, and evaluating the intended benefits of an investment.
Management Consulting Services
Financial Business Analysis
Getting your numbers right
Our financial business analysis service applies rigorous financial analysis models to your investments involving considerable technology spend. Ranging from specific projects to overall strategic financial analysis.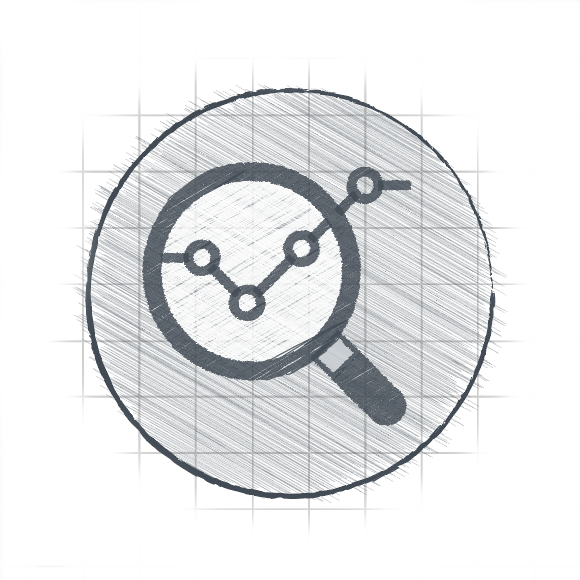 Management Consulting Services
Digital Readiness Assessment
Understand how ready you are to transform
This service assesses the readiness of your organisation for digital enablement/transformation. It assesses all aspects of your organisation, including at a minimum Strategy, Business Architecture/Design, People readiness and technology foundations.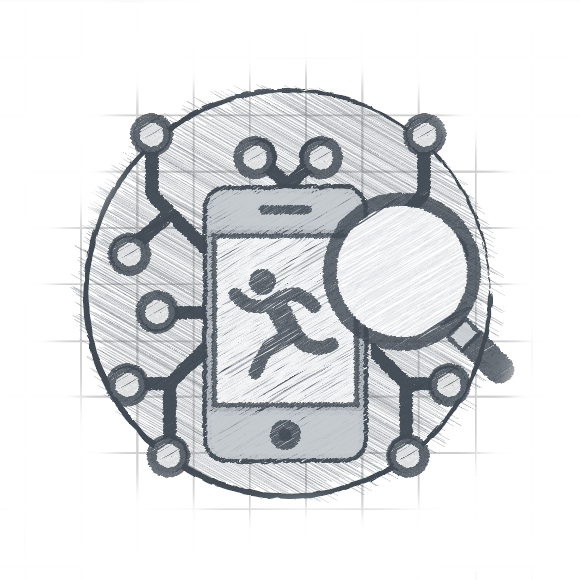 Ensuring smooth execution
Ready to get started? Drop us a line and we can help