Fragile to Agile offers a series of training courses covering Enterprise Architecture and the domains within. This includes broad scope courses, courses designed to complement our unique intellectual property and tailored courseware to a meet a specific need for any organisation.
Enterprising Content
We offer a series of modular, interactive and content rich training courses to suit a diverse audience.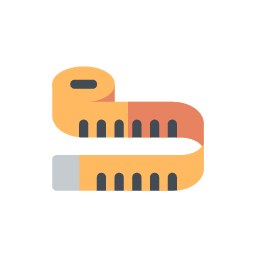 Courses To Suit You
We adapt course content to satisfy the specific business needs and skill requirements of any organisation.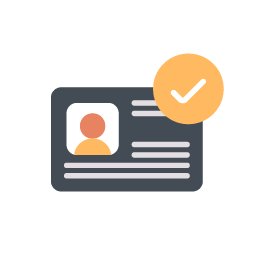 Experienced Facilitators
Our trainers are seasoned architects who leverage extensive years of real world experience to bring life to the course material.
Enterprise Architecture Essentials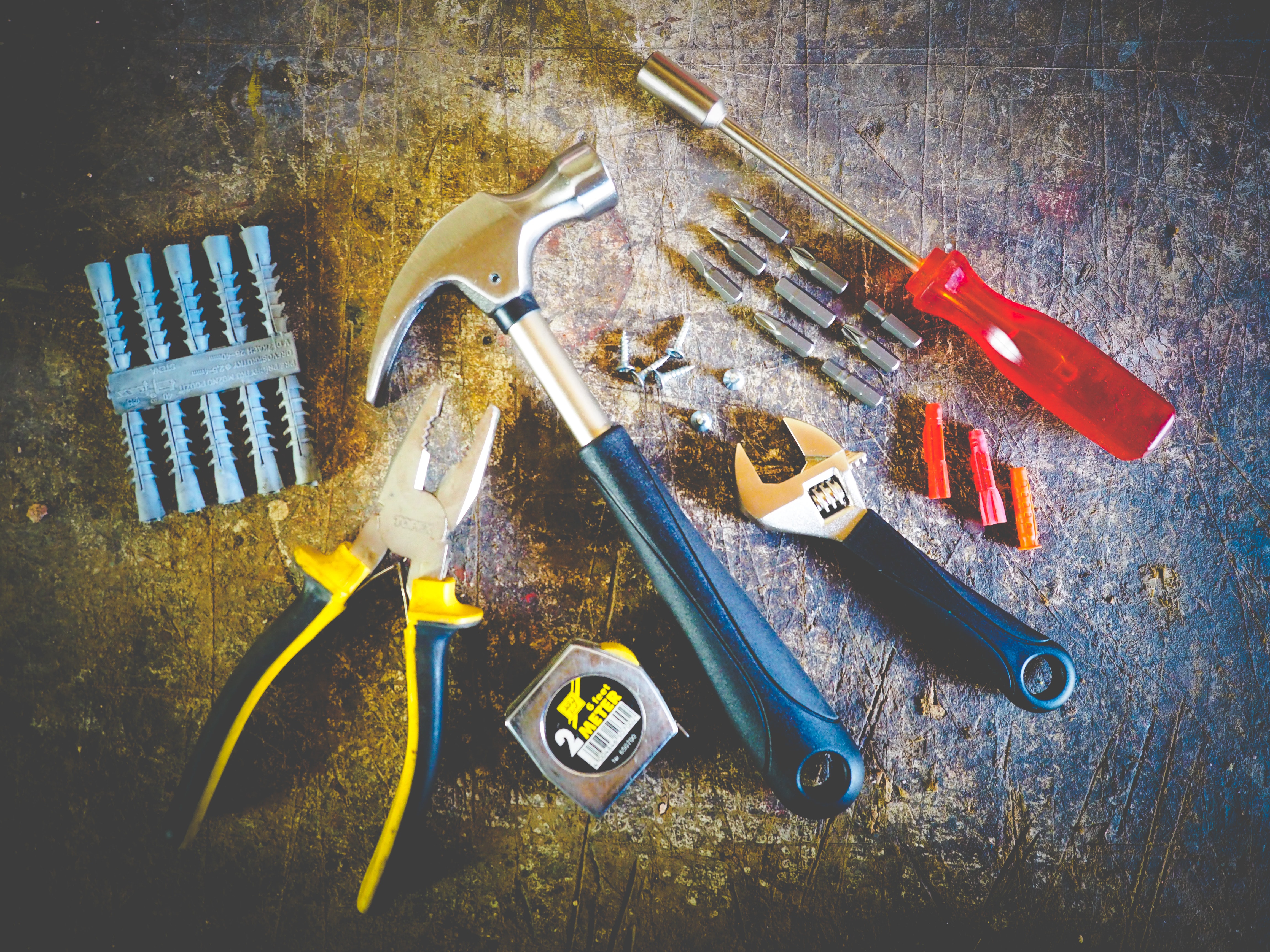 The Fragile to Agile Enterprise Architecture Essentials course is an interactive and hands on learning experience to foster a greater appreciation of Enterprise Architecture and how to best apply its concepts and techniques in a pragmatic way to achieve successful business change.
Data Architecture
Essentials
Data Architecture Essentials is to help position you and your organisation for success in unlocking the value in your organisation's information and data assets and, at the same time, address the accumulated issues from the past that are holding you back. Unlock the real power of rich data for your organisation.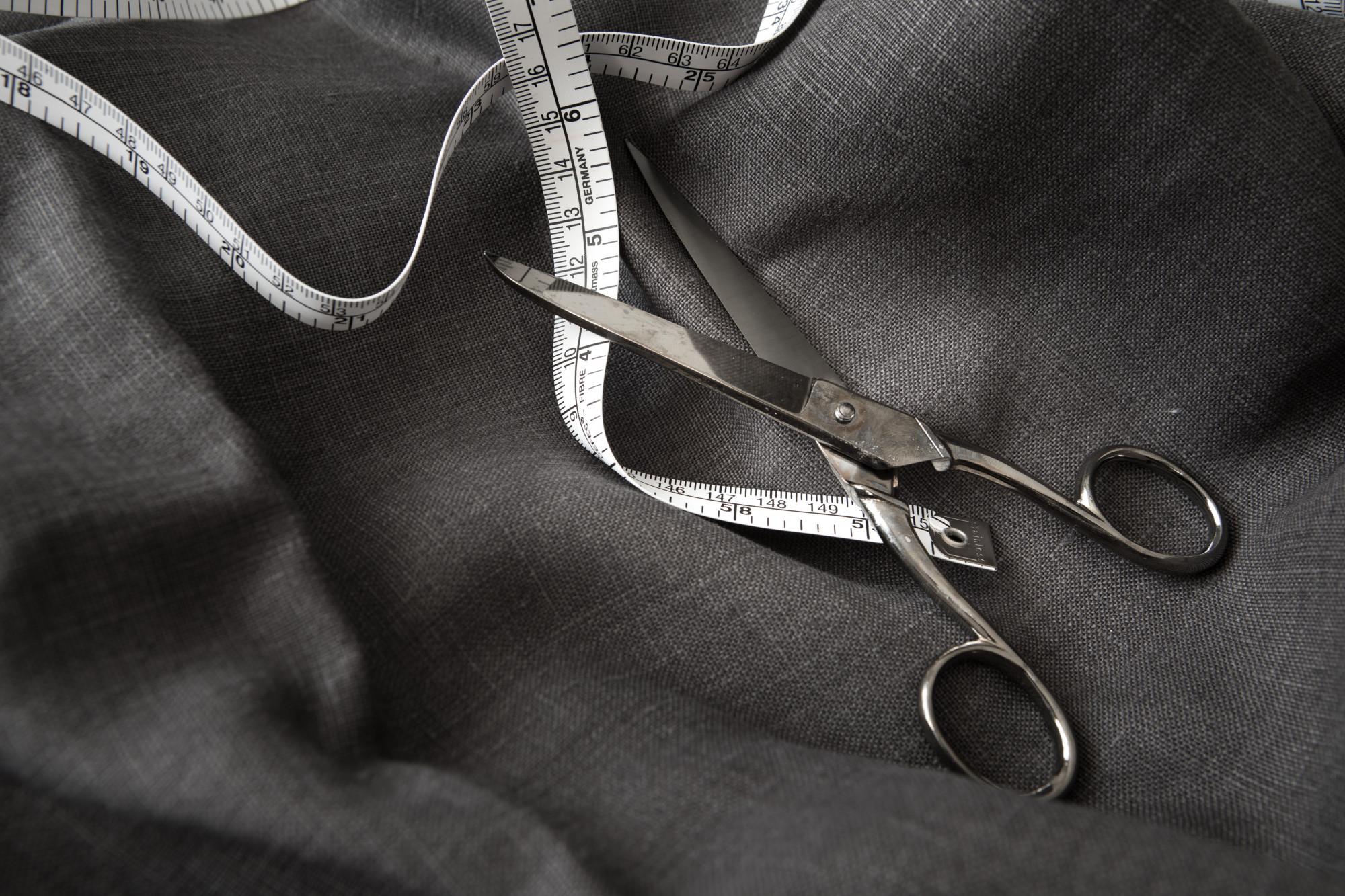 Looking for something specific to meet the needs of your organisation?
We can tailor specialised training courses to deliver the knowledge that meets your needs to ensure your organisation gets the best outcomes from training.
Get in Touch
If you would like to know more about the training courses that Fragile to Agile offer, please contact us.