Client Synopsis
Deakin University
Organisation Overview
Deakin aims to build the jobs of the future, using the opportunities of the digital age to widen access to education and make a difference to the communities it serves. Deakin enjoys a reputation for being accessible, helpful and friendly. It has a longstanding record for its use of cutting-edge information technology while providing highly personalised experiences, whether in the cloud on Deakin's media- rich campuses or through a combination of cloud and campus learning. Deakin has over 53,000 students, with almost a quarter choosing to study wholly in the cloud (online).
Deakin was awarded a 5-star rating by the prestigious university ranking organisation Quacquarelli Symonds (QS); the rating indicates Deakin is world-class in a broad range of areas, has cutting-edge facilities and is internationally renowned for its research and teaching. The 2015 Shanghai Jiao Tong Academic Ranking of World Universities (ARWU) placed Deakin University among the top 400 universities in the world. The ranking compares the research impact of thousands of academic institutions worldwide and has a particular focus on science. For a young university like Deakin which researches across a full range of disciplines and has strong focus on teaching excellence, the ranking reflects Deakin's ongoing commitment to growing world leading research.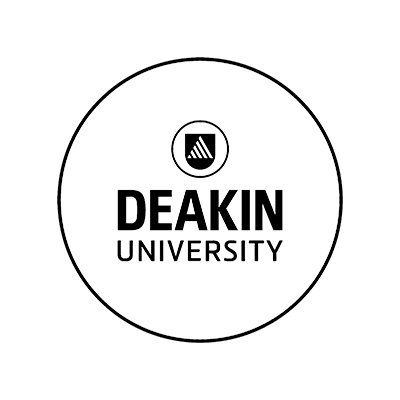 Fragile to Agile Engagement
Fragile to Agile has performed several engagements for Deakin. The first of these was to run our "EA Essentials" course for the 8 members of the then newly formed Enterprise Architecture team, covering Business and Technology Architecture. We then worked with the EA Team to develop an executive level Business Capability Model covering the entire university. Utilising that capability model, we then developed a target state architecture for the university's finance area and a desired business outcomes driven RFP to select a new solution to support that target state.
F2A was subsequently engaged to perform a capability and needs based assessment of Deakin's workforce planning function and the technology that supports it followed by the development of a target state for that function and its technology.