Fragile to Agile understands that all successful change initiatives begin with the business but nearly always end with technology. If there's not a close alignment with business intent and IT design and delivery, true business agility can remain a lofty and elusive goal.
Unless an integrated approach to Enterprise Architecture is used and embedded into an organisation's business change process, true business agility cannot be fully realised. The Fragile to Agile approach to Enterprise Architecture incorporates all of the required elements to effect successful change in a single integrated approach.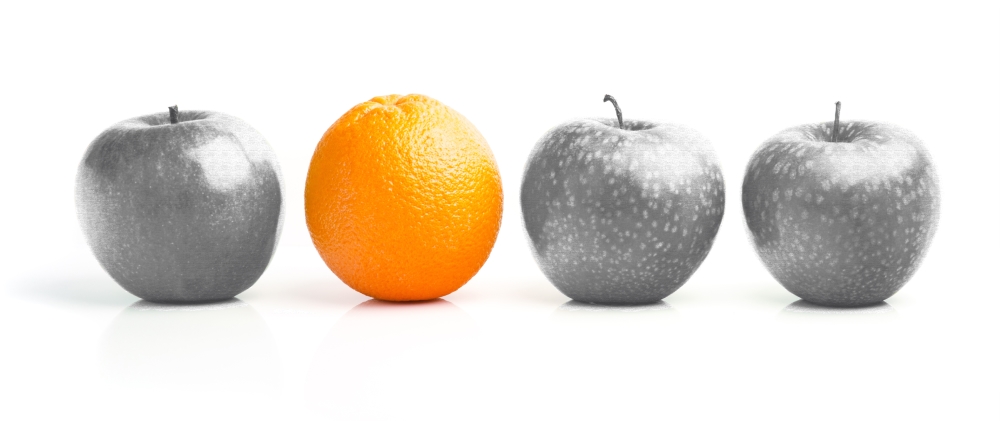 The Fragile to Agile Integrated Architecture Framework was established specifically to support this philosophy and encompasses the entire breadth (from strategy formulation to implementation) and depth (from the articulation of business intent to technology infrastructure design) of business change. It also simplifies related process issues such as governance, investment prioritisation and the assessment of a change initiative's adherence to strategic business intent.
What's different about our approach?
Seamless End-to-End Approach to Change – Uniquely, we use the same framework for both Enterprise Architecture and Solution Architecture enabling a seamless flow between these two disciplines and avoiding the common trap of "Ivory Tower" architecture;
Business Outcomes Based– We strongly believe that business drives IT and not the other way round;
Principles Driven – Our design principles are driven by, and linked back to, the business outcomes they are supporting and enabling, greatly simplifying governance;
Operating Model Driven – As a core concept for an agile business, we embed our clients' Operating Model into everything we do;
Design Excellence – We have solved the fundamental design issues for Service Oriented Architecture/Business Process Management initiatives regarding the granularity of services and process-service layer boundaries;
Market Independence – We have no financial arrangement with product vendors or solution implementers which enables us to give unfettered market and product based advice;
Tailored Engagements – We tailor our engagements to suit each client's size, scale, business needs and external environment.